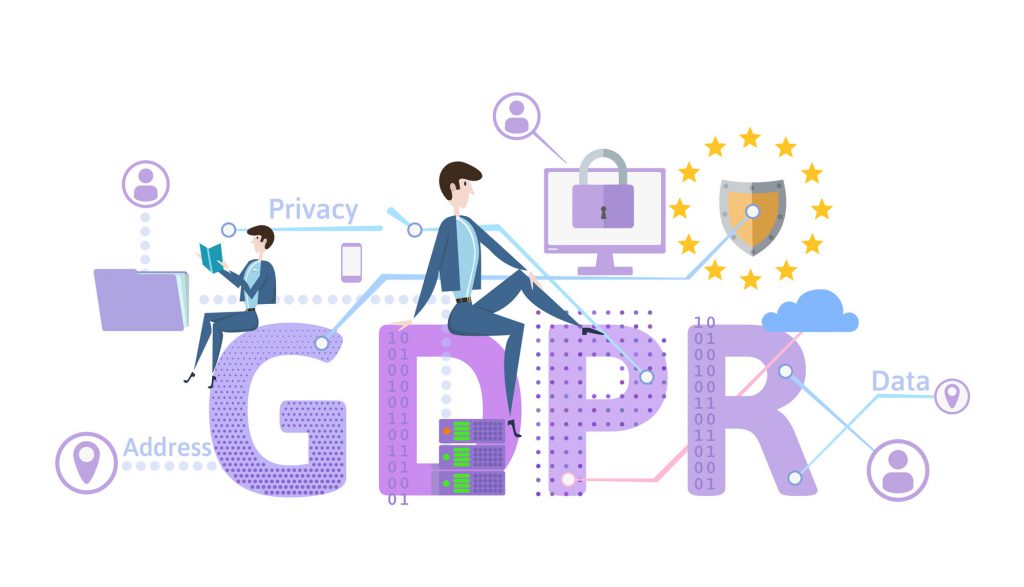 Before you read this. It's important to remember we only use UK Data Centres.
GDPR rules do not stop online storage companies storing your Childcare data outside Europe. In fact anywhere in the world as long as the data centre and the company are compliant For countries where the European Commission has made no ruling that there are adequate safeguards, personal data may still be transferred to those countries under certain specific circumstances.
Compliance with the GDPR is our top priority for Filemenow and our customers. The GDPR aims to strengthen personal data protection, and impacts the way we all do business.
We're sure you have many questions, and we're here to help.
What is the GDPR?
GDPR, which went into effect on May 25, 2018, replaced the 1995 EU Data Protection Directive.
GDPR lays out specific requirements for businesses and organizations who are established in Europe or who serve users in Europe. It:
Regulates how businesses can collect, use, and store personal data
Builds upon current documentation and reporting requirements to increase accountability
Authorizes fines on businesses who fail to meet its requirements
What Filemenow will do
Filemenow, we champion initiatives that prioritize and improve the security and privacy of user data. We've made multiple updates to ensure that Filemenow customers can confidently use our services now that the GDPR is in effect. Partner with Filemenow and we will support your efforts by:
Comply with the GDPR in relation to our processing of customer personal data.
Providing security features to help you to better protect the personal data that is most sensitive, like guarantee your data is held in the UK.
Giving you resources to assist you in your privacy assessment of our services.
Continuing to evolve our capabilities as the regulatory landscape changes.
What you can do
What are your responsibilities as a customer?
Filemenow customers will typically act as the data controller for any personal content they provide to Filemenow via their use of Filemenow services. The data controller determines the purposes and means of processing personal data. Then there's the data processor. That's typically us. As a data processor, Filemenow processes personal data on behalf of the data controller when the controller is using Filemenow.
Data controllers are responsible for implementing appropriate technical and organisational measures to ensure and demonstrate that any data processing is performed in compliance with the GDPR. Controllers' obligations relate to principles such as lawfulness, fairness and transparency, purpose limitation, data minimisation, and accuracy, as well as fulfilling data subjects' rights with respect to their data.
You can find guidance related to your responsibilities under the GDPR, by regularly checking your national or lead data protection authority websites and publications by privacy associations such as the International Association of Privacy Professionals (IAPP). We will also ensure that this GDPR page and our GDPR Resource Center are updated with the latest news and updates.
This site is intended to help our customers better understand Filemenow GDPR stance. We recommend that you consult with a legal expert to obtain guidance on the specific requirements applicable to your organization, as this site does not constitute legal advice.
Where should you start?
As a customer of Filemenow, GDPR should be a part of your data protection compliance strategy. Consider these tips:
Familiarize yourself with the provisions of the GDPR
Create an updated inventory of personal data that you handle. You can use some of our tools to help identify and classify data.
Review your current controls, policies, and processes for managing and protecting data with the GDPR's requirements. Find the gaps and create a plan to address them.
Consider how you can leverage the existing data protection features on Filemenow as part of your own regulatory compliance framework.