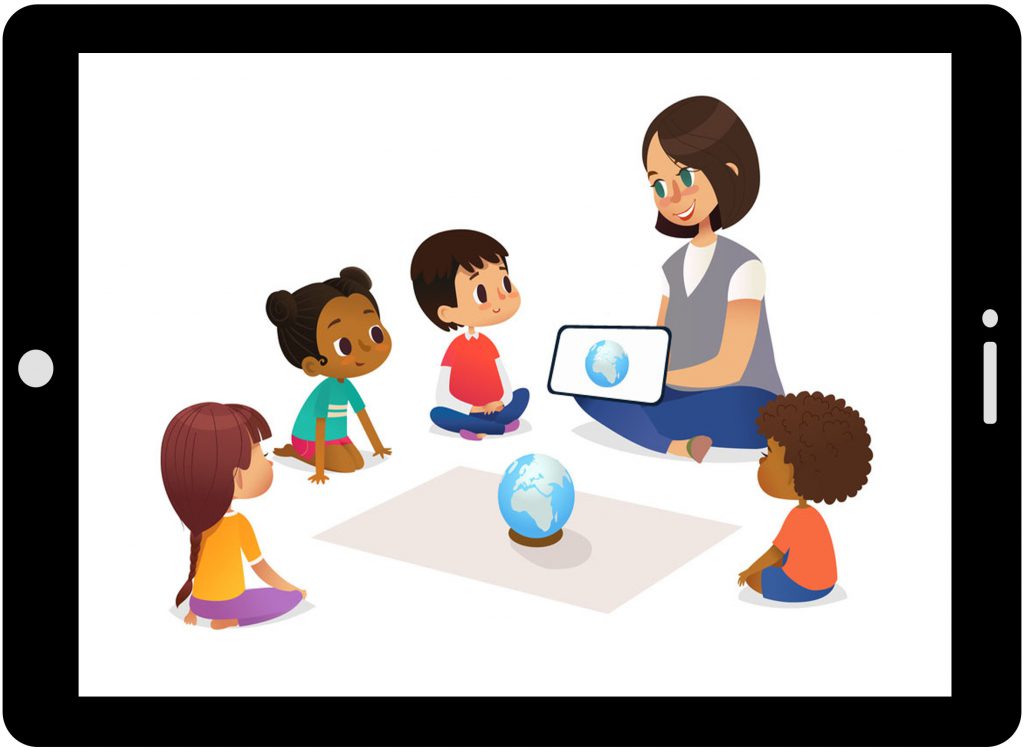 Exclusive cloud document management storage for childcare providers.
Our Cloud system consists of UK dedicated servers for childcare users only. As most Cloud systems are shared by any business, we only accept childcare providers who are Ofsted registered to access our servers.
The other most important factor to consider when thinking of a Document Management System is the charge per user (from £5.50/user/month) to access the system. With Filemenow all user connections are point to point encrypted. Our services are also compliant with OAuth2.0, OpenIdConnect and the servers are fully owned, privately operated at secure UK datacentres that work to ISO 27001 and other specifications to maintain the highest of security.
Under GDPR rules. You are responsible for all the data you look after. Unless you have a high security system your data can be vulnerable. With Filemenow's high security its safe to store all your documents and data and give you full peace of mind.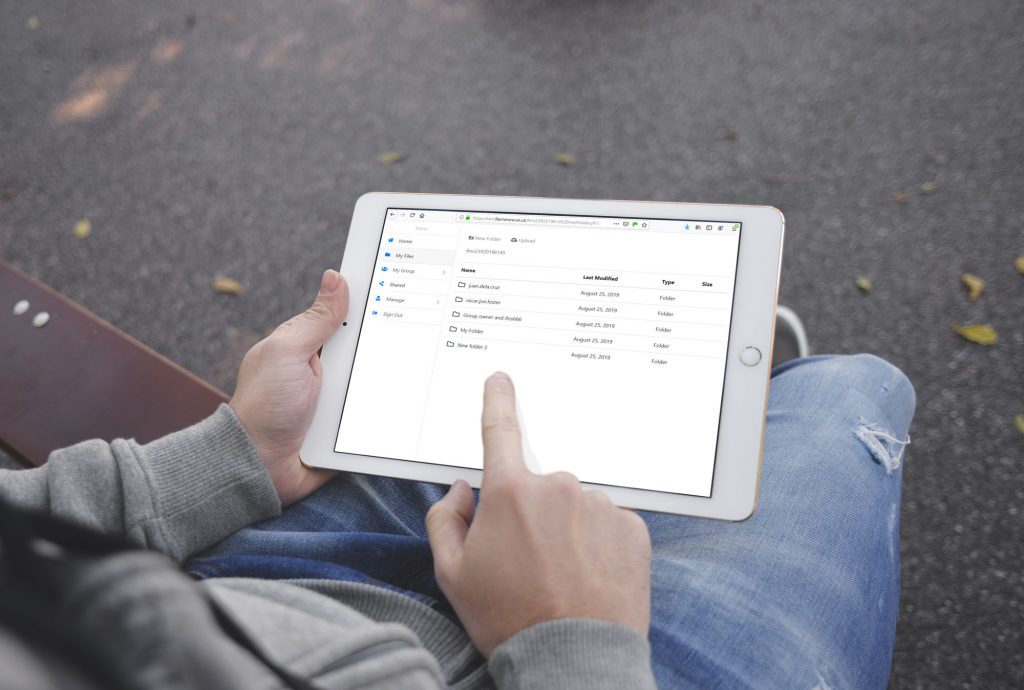 Create Users. Create a list of users, track when they were last active, Change, disable or remove them at any time.
Create Groups and organise their files and folders. The users in the group can add files and share with others in the group. As the owner you will be able to monitor this activity or add more users to the group.
Share Teaching aids. When teaching you can at a touch of a button access teaching aids live from any location.
Share files at meetings. Meeting become easy to do with the ability to share minutes of meeting and agendas without printing and wasting paper and lots more.
Secure owner features. As the owner you can authorise who can see what folder and what file. Create user Groups. Set what each user can do.

Allow users that are not part of a group to delete their own files. Unless not allowed to delete from Account Owner.
IIntegrated with EYFS optional. If you're an ElitePathway user then the Filemenow is an option.
Works on any device. You can access Filemenow on any device.