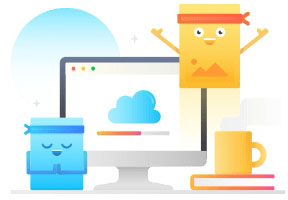 Why choose FileMeNow ?
Having been in the childcare sector for 20 years, one thing we constantly hear from childcare providers is "Is my data safe ?" and "Where is my data stored?"
We know that the top 10 storage companies are GDPR compliant just like us but none of the top ten can actually tell you where data is stored, it could even be outside Europe. At FileMeNow we guarantee you all of your data will be located in the UK.

Organise
Keep your files organised

Share
Share content from anywhere

Groups
Manage your users into groups

Encrypted
Data is always encrypted

Activity Monitoring
Track and monitor user activities

Multi Device
Support for multiple devices
Our Partners