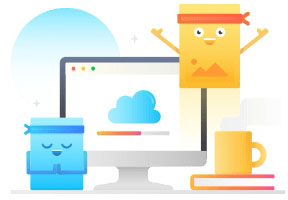 Why choose Filemenow ?
With 25years in supplying management software. You get to know what your customers need in the way of online storage. So if you are a small to medium size company and want to network your staff online, then user costs per month can be high. With Filemenow users prices average out to only £1/month.
Plus we know that the top 10 storage companies are GDPR compliant just like us but none of the top ten can actually tell you where data is stored, it could even be located outside of Europe. At Filemenow we guarantee all of your data will be located in the UK.

Organise
Keep your files organised

Share
Share content from anywhere

Groups
Manage your users into groups

Encrypted
Data is always encrypted

Activity Monitoring
Track and monitor user activities

Multi Device
Support for multiple devices
Our Partners