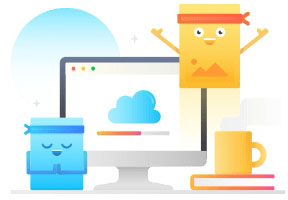 Filemenow is a Multiple User Cloud Storage System for Businesses
Customers Data
Feel safe knowing that your data is always in an environment that meets all UK standards and Guarantees your Data is in UK Datacentres Only.
How secure is Filemenow
Feel safe that your connection is using end to end encryption from any location and on any device. more
Manage your Users
Filemenow conveniently allows you to share files with users like staff and business partners. Invite users to join your account. Set what a user can and cannot do. Plus manage their storage limits. more
Create Groups
Create Groups with users you have invited to be part of your network. Filemenow will let you share all the files you upload or share selected files and folders. more
Easy to use design
We have designed Filemenow to look familiar like other browsers to make it easier to use.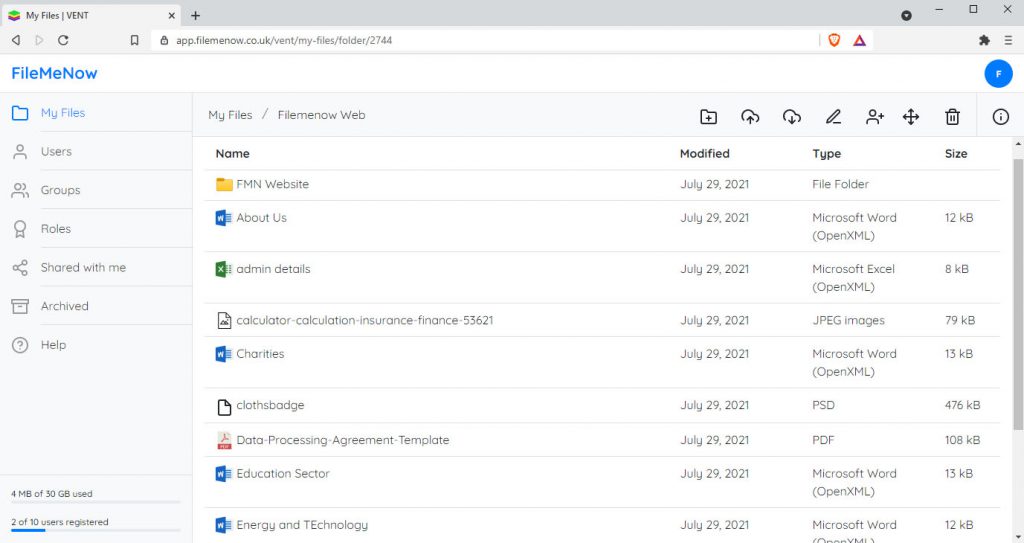 GDPR
Plus we know that the top storage companies are GDPR compliant just like us. Top companies can't actually tell you where data is stored, it could even be located outside of Europe. At Filemenow Cloud Storage for Business we guarantee all of your data will be located in our UK Datacentre more
Value for Money
If you are a small to medium size company and want to network your staff online. User costs per month can be high. With Filemenow Cloud Storage for business, users prices average out to only £1/month more
Follow the link FREE Account complete the form to create an account. If you stop using the account your details will be delete.

Organise
Keep your files organised

Share
Share content from anywhere

Groups
Manage your users into groups

Encrypted
Data is always encrypted

Activity Monitoring
Track and monitor user activities

Multi Device
Support for multiple devices
Our Partners